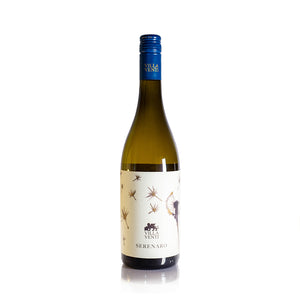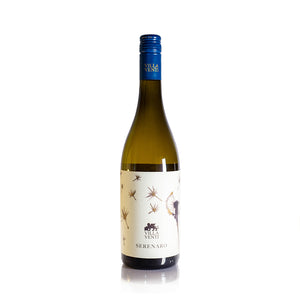 On Sale
"Serenaro" Famoso IGT Rubicone Bianco
A bold, dry and mouth-wateringly wonderful white wine! We particularly love it's salinity, grapefruit-acidity and crisp nature. A mesmerising white wine that will get your table talking for hours! Famoso is a very special grape too - lost, or so they thought, for over a century and now here it is back on the tables in it's home region. 
*Easter Favourites Special Offer*
10% off selected products when you add any two or more of our "Easter Favourites" to your order (also included in the offer: Tentuta Pernice Barbera and Cantina Valsamoggia Prestige Pignoletto). Offer automatically applied at the checkout.
Region: Emilia Romagna - Forli-Cesana
Producer: Villa Venti
Grape: Famoso
A.B.V: 12% vol.
Pairings: White Fish, shellfish and cured meats
Service Temperature: 8° – 10° C