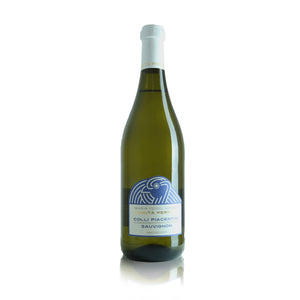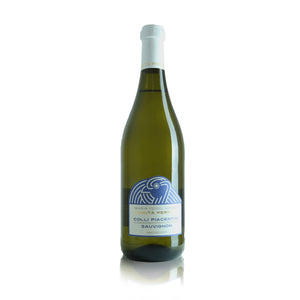 On Sale
Sauvignon Frizzante DOC Colli Piacentini
When we first received a sample bottle of this, it must have been near Christmas time, so Charlie thought he'd try it while cooking the big meal. The idea had been that we'd get a view different opinions from the family, but we didn't get much of a look in! Where the stillness of the Sauvignon Ferme gives it a clean, elegant touch, the natural sparkle in this Frizzante version has a lively, more party-like character, bringing out more tropical fruit flavours. A great way to start the evening!
Region: Emilia Romagna - Piacenza
Grape: Sauvignon Blanc
A.B.V: 12% vol.
Pairings: Delightful with grilled white meat, fish and vegetables.
Service Temperature: 8°-10°C