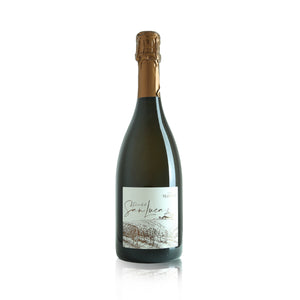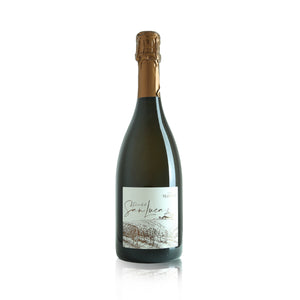 On Sale
Ricordo di San Luca Pignoletto DOC Spumante Brut
The Basilica San Luca of Bologna stands high on a hill above the city, an unmistakable sight that, for the Bolognese people, is a signpost to home. This Pignoletto is so reminiscent of our travels in the area, that this dedication seems totally appropriate. Somehow sophisticated with a rustic edge to it, this salutes the rich farming heritage of Bologna as well as it's history as the home of the oldest University in the world.
This wonderful Charmat Method Spumante wine has a creamy aroma of rhubarb and custard on the nose, with the sweet scent giving way to a beautifully dry, light mineral flavour of orchard fruits with a herbal finish. It reminds us of the Sparkling Pignoletto we had at our wedding, whilst also transporting us back to Charlie's cousins family farmhouse kitchen, where we enjoy the homemade version!
Region: Emilia Romagna - Bologna
Grape: Grechetto Gentile
A.B.V: 11.5% vol.
Pairings: Great with grilled fish or white meats served with citrus flavours, also a good aperitif option. We also enjoyed it with Lasagne al Forno recently - Primo!
Service Temperature: 10° – 12° C