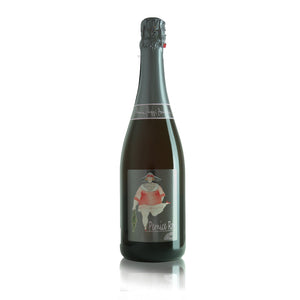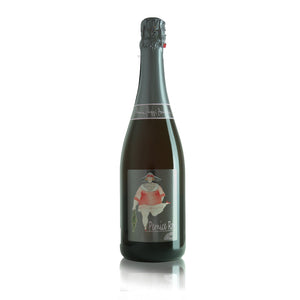 On Sale
Pernice Rosato (Rosé) Spumante
The first thing you notice about this wine is the vibrant pink colour, and the flavour certainly follows suit! Brilliantly perched on the tipping point between sweet and dry, the slightly sweet edge of strawberries is reigned in by the tartness of blackcurrants, making for very elegant and rather easy drinking sparkling rose.
Region: Emilia Romagna - Piacenza
Grape: Pinot Nero
A.B.V: 12% vol.
Pairings: A really lovely aperitif with antipasti or just on its own!
Service Temperature: 8°-10°C