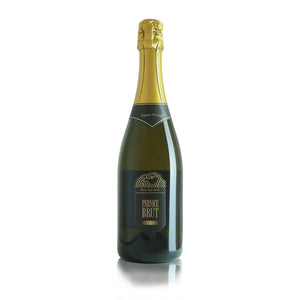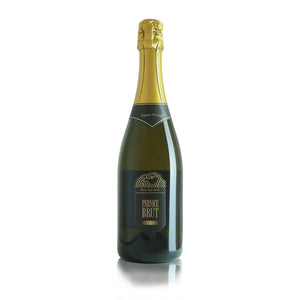 On Sale
Pernice Brut Chardonnay Colli Piacentini
If you've started to pass Chardonnay and Italian Sparkling by for want of depth and flavour, then please please let this restore your faith in both! This is by no means Sparkling merely for the sake of being fizzy and somehow tastes light and fresh as well as aromatic, herbal and almost woody.
Region: Emilia Romagna - Piacenza
Grape: Chardonnay
A.B.V: 11.5% vol.
Pairings: Excellent as an aperitif. It also goes well with pasta dishes with white sauces of vegetables, white meats and fish. Adds great depth when enjoyed with desserts that include hazelnuts and coffee.
Service Temperature: 8°-10°C