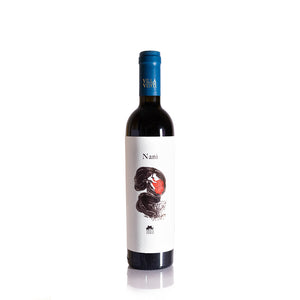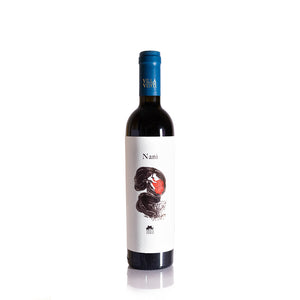 On Sale
'Nanì' Centesimino Vino Rosso Passito
A simply wonderful dessert wine with hints of cocoa and perfectly ripe red cherries. Not overly sweet, this wine retains great clarity with a clean finish. A great accompaniment to dark chocolate puddings. Only a small production made annually so don't wait too long! 
Region: Emilia Romagna - Forli-Cesana
Producer: Villa Venti
Grape: Centesimino
A.B.V: 13.5% vol.
Pairings: On its own - after dinner or after a long day with a square of high-quality dark chocolate! 
Service Temperature: 16° – 18° C
Size: 37.5cl