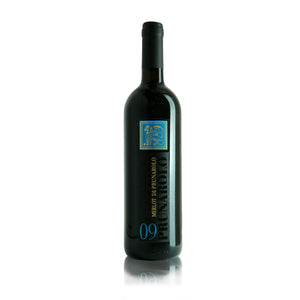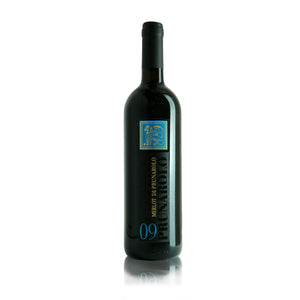 On Sale
Merlot di Prunarolo DOC Colli Bolognesi
Subscribe to our mailing list to be kept in the loop about new stock!
This easy drinking red wine has a lovely richness that starts with prune flavours, and moves into morello cherries, with just a hint of blueberry too. A beautifully clear, medium-bodied and well-structured wine balances the tannins and acid to produce a soft and gentle drinking experience. Sometimes you just want to settle down with something comfortingly familiar, and this Merlot is just the ticket.
Region: Emilia Romagna - Bologna
Grape: Merlot
A.B.V: 14% vol.
Pairings: Great with barbeque foods of grilled red meats and home-made salads. 
Service Temperature: 16° – 18° C