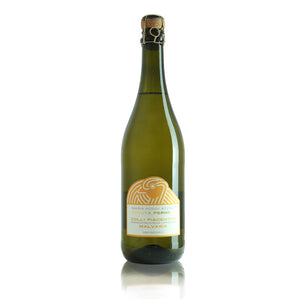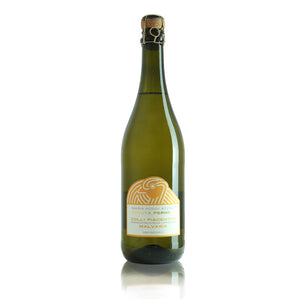 On Sale
Malvasia Secca Frizzante DOC Colli Piacentini
While it may be the "Secca" version, it still tips the balance just into sweetness, and makes for a wonderfully summery and refreshing wine. Imagine that late spring to early summer time while the blossoms are all coming out, and that's where this wine will take you just before you take a sip. We've served this ice cold, and it was met with great enthusiasm from self avowed wine haters to experienced Madeira merchants!


Region: Emilia Romagna - Piacenza
Grape: Malvasia di Candia
A.B.V: 11% vol.
Pairings: Excellent as an aperitif, particularly when paired with Piacenza salami and coppa.
Service Temperature: 8°-10°C