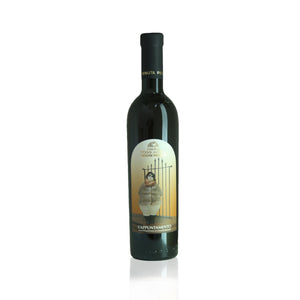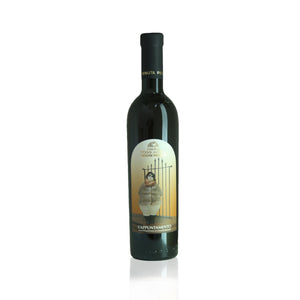 On Sale
"L'appuntamento" Malvasia Passito
Nectar. Pure nectar.
Perhaps this may be the closest thing we mere mortals will ever get to tasting Ambrosia, and with Malvasia di Candia Aromatica coming originally from Greece, that is all the more fitting.
Called "L'appuntamento" or "The Date" for the simple reason that this beautiful passito wine is worth waiting for. The grapes aren't even pressed until December, then a slow fermentation occurs during winter and spring, until just the right balance is reached in summer, at which point this glorious liquid is bottled. If you can imagine dried apricots and peaches stored in a honey and elderflower syrup, then you have an idea of how delicious this wine is.
Region: Emilia Romagna - Piacenza
Producer: Tenuta Pernice

Grape: Malvasia di Candia
A.B.V: 13.5% vol.
Pairings: Mature or piquant cheeses, sweet pastries, great as a dessert wine.
Service Temperature: 8°-10°C
Size: 50cl