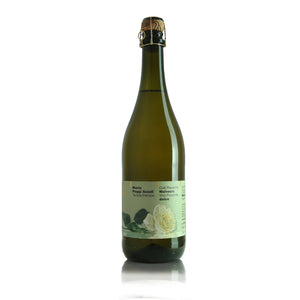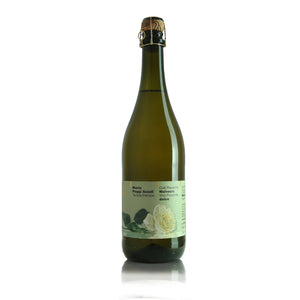 On Sale
Malvasia Dolce Frizzante DOC Colli Piacentini
This has all the light floral qualities of the Malvasia Secca Frizzante, whilst capturing the heady aromatics of late summer, with delicious honey tones to it. The natural sparkle gives it a much lighter, uplifting edge rather than a classic still dessert wine, and will help to keep the evening going even with a really rich dessert.


Region: Emilia Romagna - Piacenza
Grape: Malvasia di Candia
A.B.V: 7% vol.
Pairings: Wonderful as a dessert wine, with piquant cheeses, or as an alternative to a cocktail.
Service Temperature: 8°-10°C