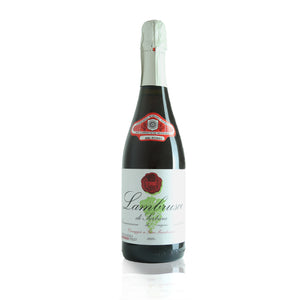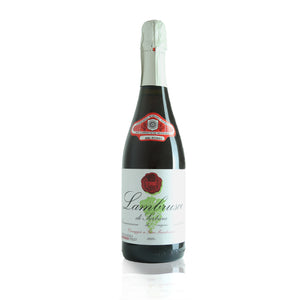 On Sale
Lambrusco di Sorbara DOC Omaggio a Gino Friedmann
We are very excited to bring you one of the very best Lambrusco wines - Cantina di Sorbara Omaggio a Gino Friedmann (Tribute to Gino Friedmann - an Emilian hero). One of the very best Italian wines - a deep, brilliant field fruit and red berry colour, strawberry, wild cherry, white pepper and herb flavours. A wonderfully clean finish with light bubbles leaving you feeling refreshed and satisfied. A fantastic aperitif to olives, hard cheeses, and cured meats. Enjoy outside with a picnic or inside of a rainy day stuffing your face with pizza - this joy in a glass will make the day better!
Region: Emilia Romagna - Modena
Grape: Lambrusco di Sorbara
A.B.V: 11.5% vol.
Pairings: Great with rich foods as well as an aperitif with cured meats and cheeses.
Service Temperature: 10° – 12° C