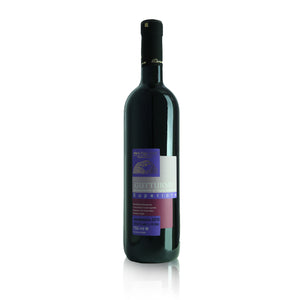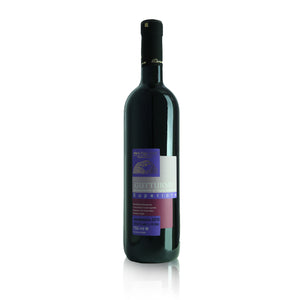 On Sale
Gutturnio Superiore DOC Colli Piacentini
Gutturnio is unique to the Emilia region around the cities of Piacenza and Parma. A combination of the delicate Bonarda and the full-bodied Barbera. A true all-rounder that is deeply satisfying, having a warm and spicy side, but with a more fruity than woody feel.

Region: Emilia Romagna - Piacenza
Grape: Bonarda and Barbera
A.B.V: 13% vol.
Pairings: A true all-rounder! Often enjoyed in our home mid-week with a big family pasta dish. Also stands up to an aromatic and spicy dish very well!
Service Temperature: 18°-19°C