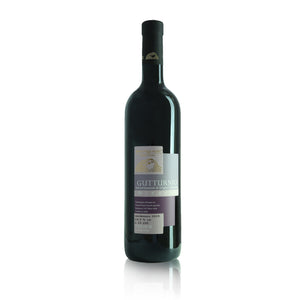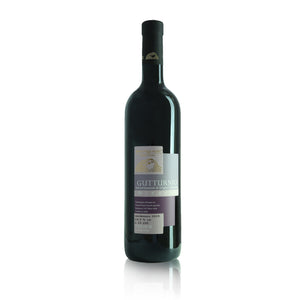 On Sale
Gutturnio Riserva DOC Colli Piacentini
This is a wine well worth waiting for, give it a good airing and a little warmth to really get the most out of it, for as long as you can manage! The complex flavours, after a few sips, put us in mind of long evenings in late summer, walking through woodlands picking juicy blackberries for putting in a crumble (if you manage not to eat them all of course), with a hint of honey towards the end. With a perfect blend of acidity and spice, the more earthy, woody tones seem so deeply entwined with the fruit that it took us a few tries to really identify them. Every job has its challenges.
Region: Emilia Romagna - Piacenza
Grapes: Bonarda and Barbera
A.B.V: 14.5% vol.
Pairings: Great with blue cheese or truffle and mushroom dishes.
Service Temperature: 18°-19°C