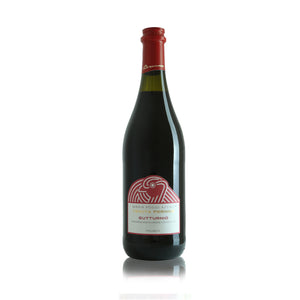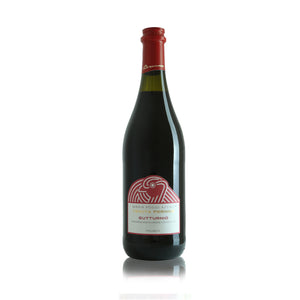 On Sale
Gutturnio Frizzante DOC Colli Piacentini
When we first tried this, it somehow triggered many happy memories of bonfire night as a child, with toffee apples, spices and fireworks all coming to mind! That little bit of sparkle added to the experience, still having all the spiciness, but with a brighter flavour, seeming fruitier than it's still counterpart. We took a punt one evening and served it alongside fish pie, and were very pleasantly surprised how beautifully it worked!

Region: Emilia Romagna - Piacenza
Grape: Bonarda and Barbera
A.B.V: 12% vol.
Pairings: The light bubbles help bring a lightness to pork dishes, or even a creamy fish pie as well as going well alongside aged cheeses. If served fresh, it is very pleasant with light cuisine, young cheese and cold dishes.
Service Temperature: 16° -18°C ( In summer it can be served a little cooler 12°-13°C)