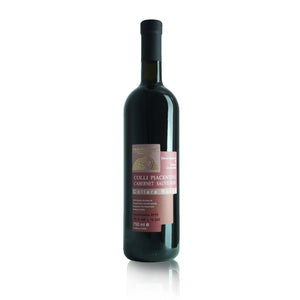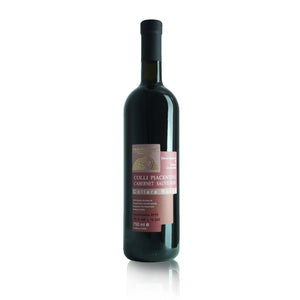 On Sale
Collare Rosso Cabernet Sauvignon DOC Colli Piacentini
The wine that really made us think seriously about starting San Martino! Deeply warming and a thoroughly enjoyable and excellent example of its type. Best paired with a large armchair, fluffy slippers, and nowhere to go for the evening. Just the smell of the cork was enough to get us hooked.
Region: Emilia Romagna - Piacenza
Grape: Cabernet Sauvignon
A.B.V: 15% vol.
Pairings: Great with roast red meat, game and aged cheeses.
Service Temperature: 18°-19°C