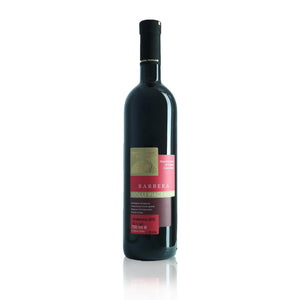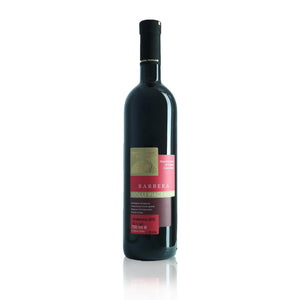 On Sale
Barbera DOC Colli Piacentini
This wine has a really striking colour, a deep magenta, and then after taking in the aroma we thought "ooh, port!". So there we were, thinking we had the measure of it when the first taste gave a sharp hit of redcurrants and sour cherries, with only light woody tones to it, so different to what we expected, though absolutely delightful! The high acidity and light tannins make it quite refreshing, and keeps you going back for more. A bit more. Oh, go on then, maybe a drop more.
*Easter Favourites Special Offer*
10% off selected products when you add any two or more of our "Easter Favourites" to your order (also included in the offer: Villa Venti Serenaro and Cantina Valsamoggia Prestige Pignoletto). Offer automatically applied at the checkout.
Region: Emilia Romagna - Piacenza
Grape: Barbera
A.B.V: 14% vol.
Pairings: Great with roast lamb served with redcurrant jelly or roasted vegetables on a creamy polenta. 
Service Temperature: 18° – 19° C