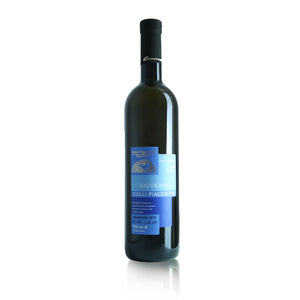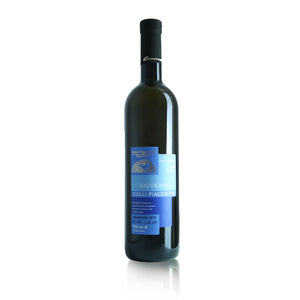 On Sale
Sauvignon Ferme DOC Colli Piacentini
Sure sure, we all know Sauvignon. Think again friends. This is like a fresh mountain stream, clean, crisp and unadulterated. It's dry yet smooth, like a gooseberry on skis, wearing a velvet tux. If dry white wines have always put you off for being a little, shall we say, mouth-puckering, then this will be a game changer.
Region: Emilia Romagna - Piacenza
Grape: Sauvignon Blanc
A.B.V: 12% vol.
Pairings: Delightful with grilled white meat, fish and vegetables.
Service Temperature: 12°-14°C