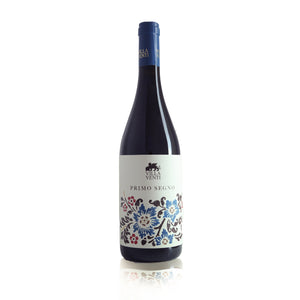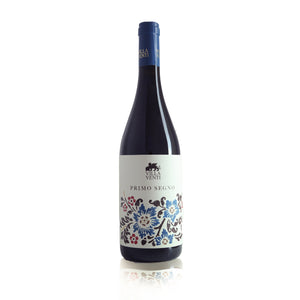 On Sale
Sangiovese di Romagna DOC Superiore "Primo Segno"
This award-winning Sangiovese from Villa Venti in the Romagna region proved very popular, and for good reason. With hints of fresh cherries and plums, this mineral-edged, light-bodied and crisp red wine exudes dusty notes of leather-bound notebooks, pencil lead and tobacco. Sangiovese was first cultivated by the Romans in this region and this wine will connect you with the terroir and the history of this exceptionally beautiful and rich region. 
Region: Emilia Romagna - Forli-Cesana
Grape: Sangiovese
A.B.V: 13.5% vol.
Pairings: Perfect with Spaghetti alla Puttanesca, freshly seasoned tomatoes on toast, and pulled pork and bean cassoulet. 
Service Temperature: 16° – 18° C