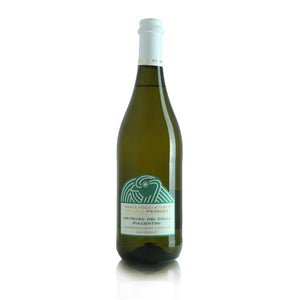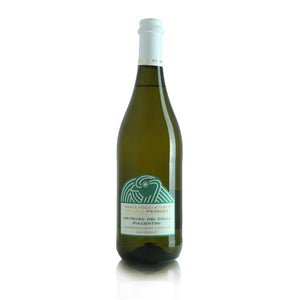 On Sale
Ortrugo Frizzante DOC Colli Piacentini
An indigenous grape solely grown on the foothills around Piacenza. Fresh flavoured and exceptionally moreish. A real celebration in a bottle! We love it as a pairing for one of our favourite recipes, Gnocchi Sardi with a Sausage, Fennel and Saffron Ragu, which has formed our first recipe card!

Region: Emilia Romagna - Piacenza
Grape: Ortrugo
A.B.V: 12% vol.
Pairings: A wonderful aperitif. Can also be served with pasta dishes with vegetables, fennel sausage, white meats and fish.
Service Temperature: 8°-10°C