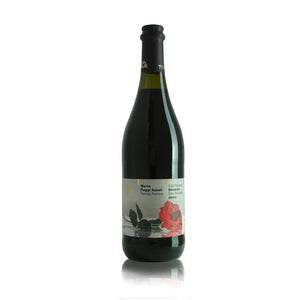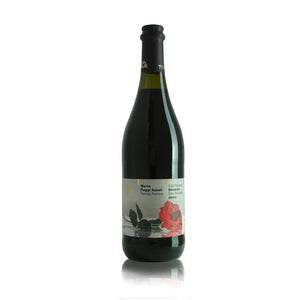 On Sale
Bonarda Dolce Frizzante DOC Colli Piacentini
What's that you say? A sweet...fizzy...red?! This is not something we see a lot of in the UK, and more's the pity, because it really is delightful! For fans of sweeter wines, this will not disappoint, and would do just as well as an after dinner wine for those who don't want anything too heavy, as it would served chilled at a hazy summer's afternoon BBQ.
Region: Emilia Romagna - Piacenza
Grape: Bonarda
A.B.V: 8% vol.
Pairings: Excellent with dry pastries and fruit pies - try it with strawberries in fruit salad or tart. A fantastic option for an afternoon summer barbecue with family and friends.
Service Temperature: 16° – 18° C